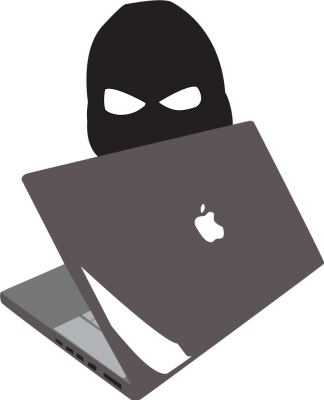 Police are investigating a series of laptop thefts that occurred Oct. 18 in Presidents Park, the freshman housing area of George Mason University.
According to police reports, at least three laptops were reported stolen within an hour after an unknown person entered dorm rooms in Presidents Park.
A fourth report of a bulgary at Presidents Park involved a witness who confronted a person entering her room. The suspect tried to take a laptop but was unsuccessful. According to the police report, the suspect left the area on foot.
"We believe it's the same suspect [in all four cases]," said George Ginovsky, public information officer at the George Mason University Police Department.
"Our possible suspect is not a student," Ginovsky said. He said police suspect the person responsible for the thefts is someone "who tailgates into the dorms and crashes there overnight."
"'Tailgating' is a big problem," said Master Police Officer Emily Ross in an e-mail. Ross is the housing liaison officer with Mason police.
"The swipe access into the residence halls is an excellent security feature, but students should not hold doors open for others coming in behind them," Ross said. "A thief never looks like a thief and they get in easily this way."
Ginovsky encourages students to call police if they see outsiders in their dorm. All three rooms that had laptops stolen were left unsecured, according to police reports.
"If you live in a room in one of the residence halls, lock it," Ginovsky said. He said the thefts are preventable and stressed the importance of securing dorm rooms.
"It is important [for students] to lock their doors, even if just leaving for a few minutes, and have a good understanding of this policy with their roommates," Ross said.
Ross recommends students take the following safeguards to protect themselves in case their belongings are stolen: Keep product receipts, write down serial and model numbers for expensive electronics and engrave belongings with a unique number which can be given to police for identification.
Police said the incidents are still under investigation.