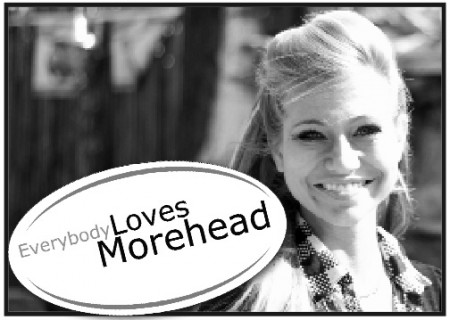 There was a time when the first thing that came to mind when I heard the word "geek" was Steve Urkel. Now, it's sex on a stick.
Think about it. Guys that have that geek persona about them usually go above and beyond to catch a hot girl's attention. Once they get it, they have to keep it. Usually this comes with showing you his actual skills. Allow this.
Geeks will treat your body like the latest in technology; exploring every part of you, making sure that part is taken care of and known perfectly. They ask you what you like, using you as their own personal manual to your body.
To start, they analyze every position, discovering the different ways to make your body tremble with pleasure. Geeks make sure to last a long time, and they make sure they are good, tuning in to your every moan, every shake and every facial expression.
Geeks are sweet, unlike hot guys and gym buffs, who are normally self-centered. Any guy who knows how to satisfy a woman will care about getting you off rather than focusing on himself. In return, your moan, your sexy wetness and your heavy breathing will send him wild. Knowing he is making you feel this good will make him feel amazing, getting himself off just as he did for you.
The technology that geeks are into doesn't stop at their desktops. Clever devices seem to make their way into the boudoir.
Gadgets are not the only kinds of buttons that geeks know how to push. They know the hot buttons on any girl they are trying to impress.
Geeks love to play with toys. They can already make you moan, tremble and grip the sheets. For a geek who wants nothing more than for you to not get enough of him, he will push for more. Dying to hear the screams, feel the scratches and endure the begging for more kisses, geeks use toys to bring sex to a whole new level.
Your body is a science project that a geek must master. An A+ is a necessity; a B just simply won't do.
Don't be biased, let a geek give you a few lessons in pleasure. You'll be surprised how your taste changes from bad boy to glasses with just one good lay.