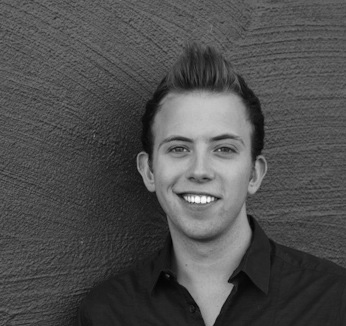 Senior communication major Quincey Smith has been selected to deliver a speech at commencement on Saturday, May 21.
Smith, who recently was named top speaker in the nation at the 2011 American Forensic Association's National Individual Events Tournament, will discuss Mason students and the university.
"The over-arching metaphor is climbing a mountain and persevering to accomplish dreams," Smith said.
Smith is enrolled in Communication 440: Special Occasion Speaking this semester. The last project in the class was writing and delivering a commencement speech, and a selection committee chose Smith to deliver this year's speech.
"I'm really excited," Smith said. "I'm really thankful for the opportunity. It's going to be really cool to share a message with so many people."
Smith said the class was full of talented people who had great messages to share.
"It's an honor to be the one selected," Smith said. "I feel very thankful, but appreciative for all the other people in the class who helped and encouraged me throughout the process."